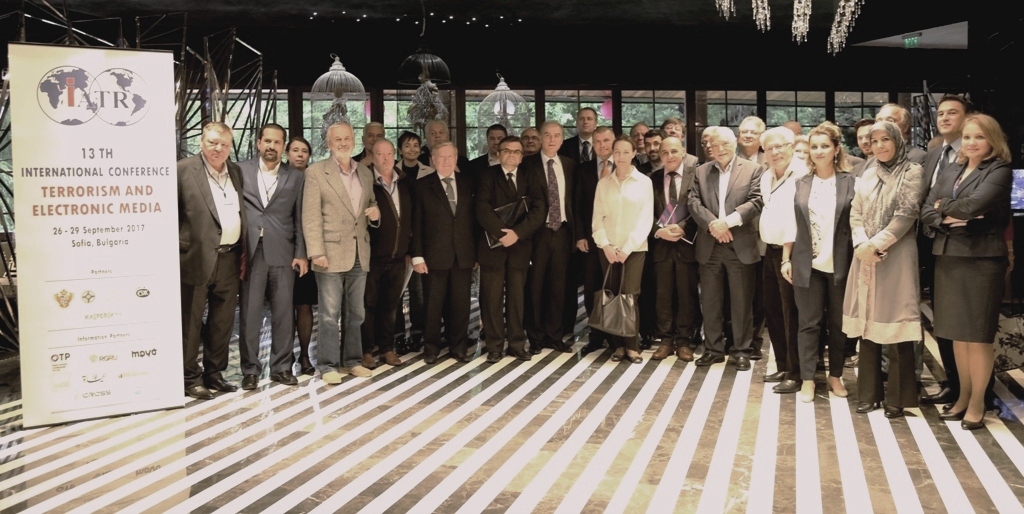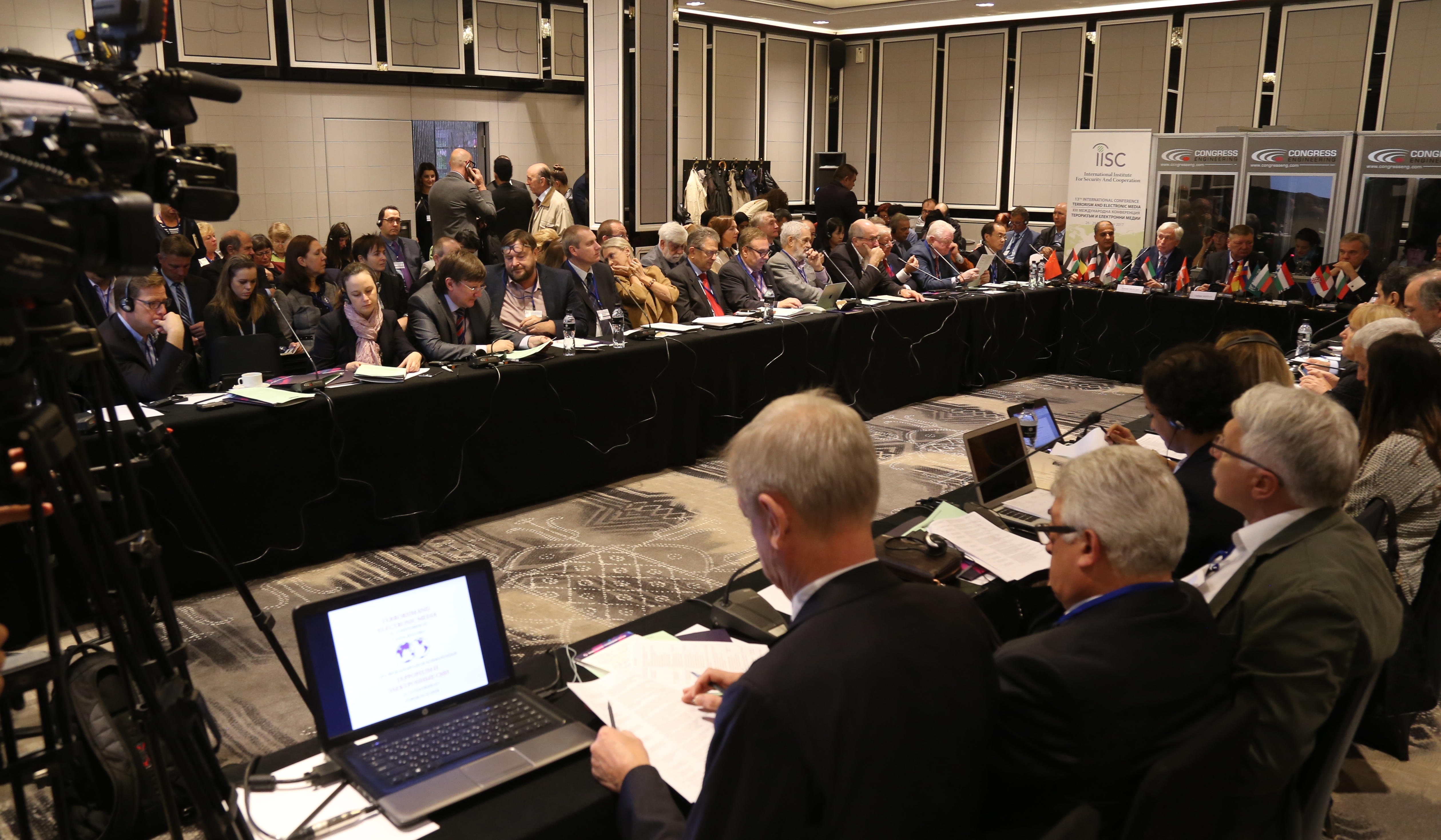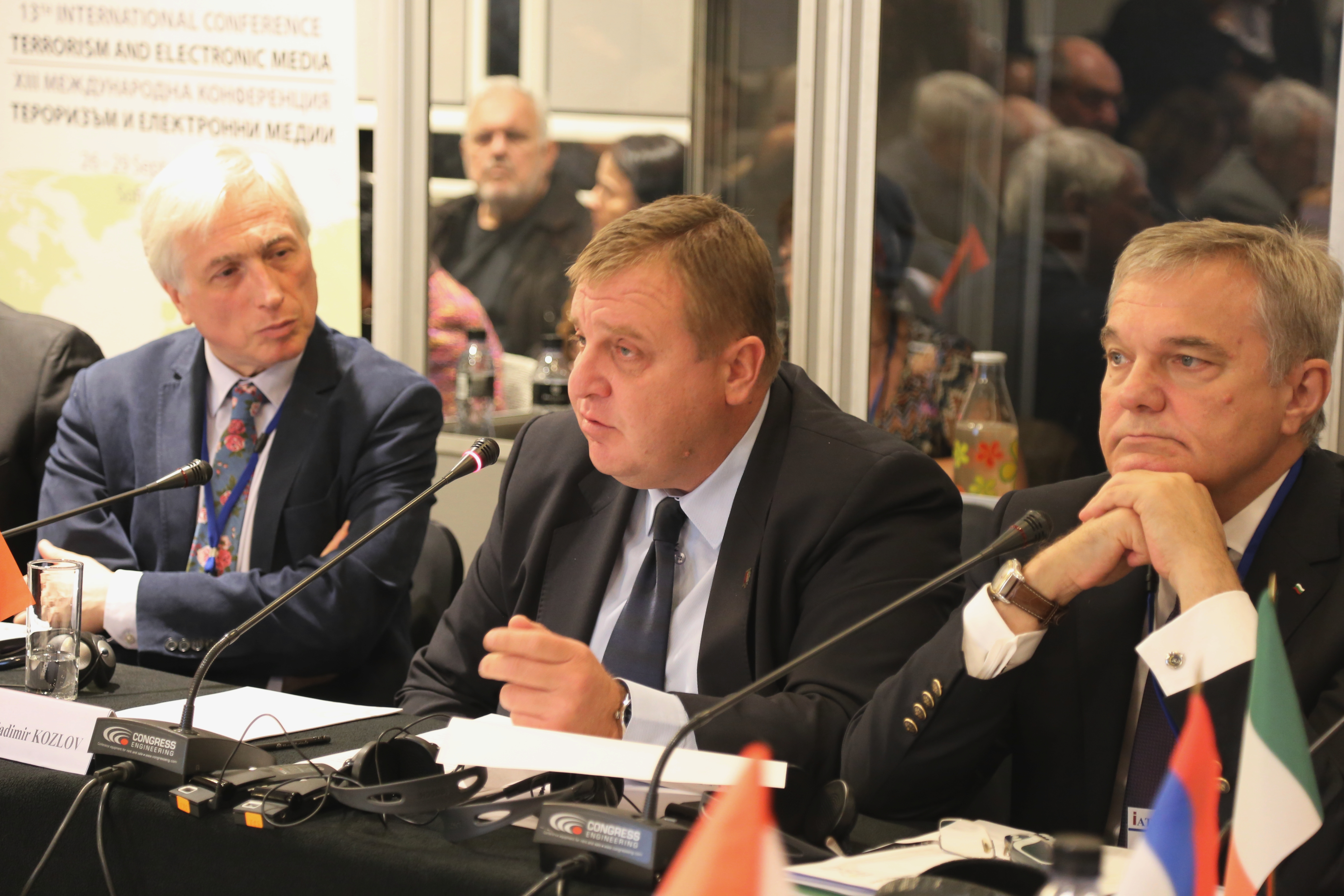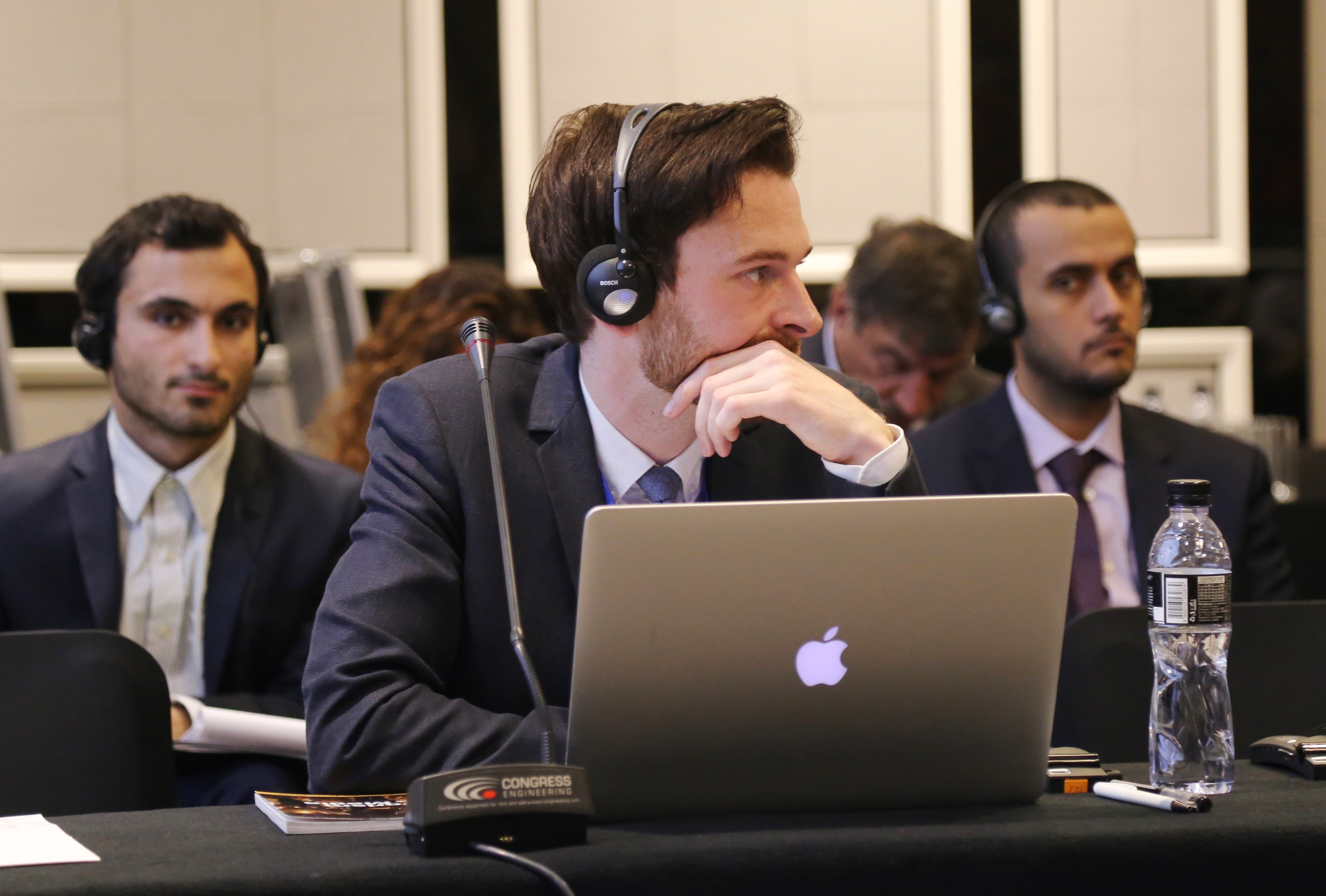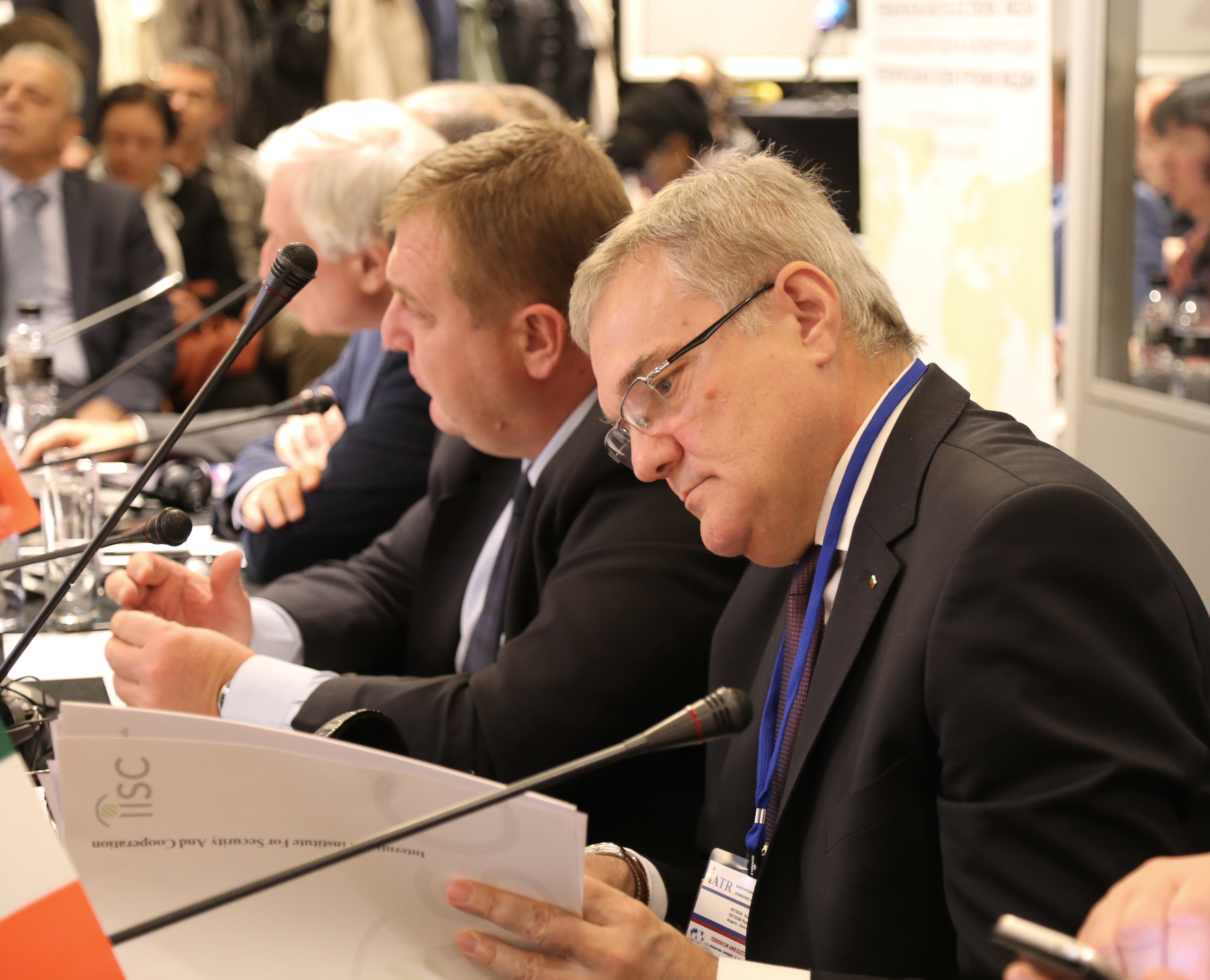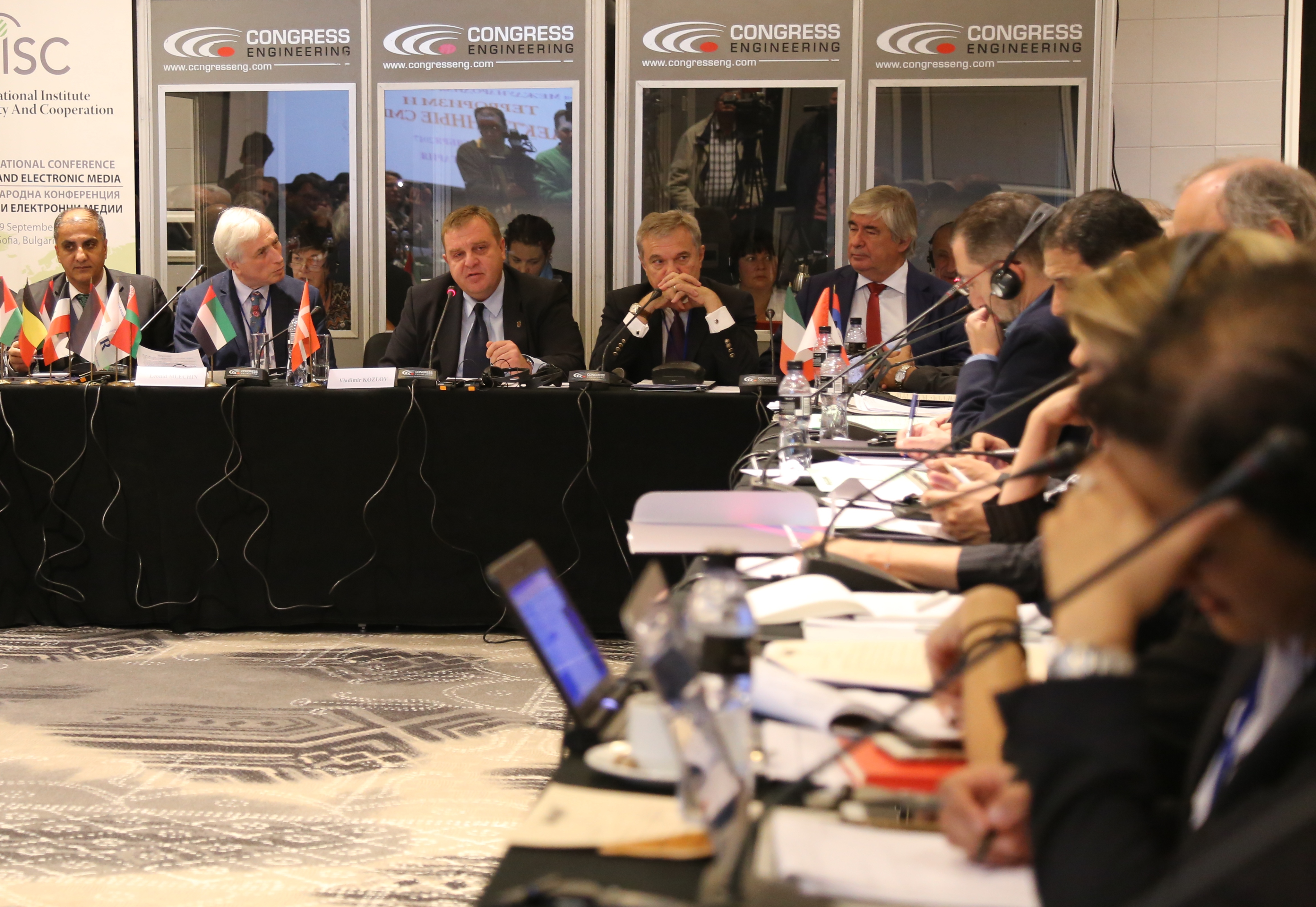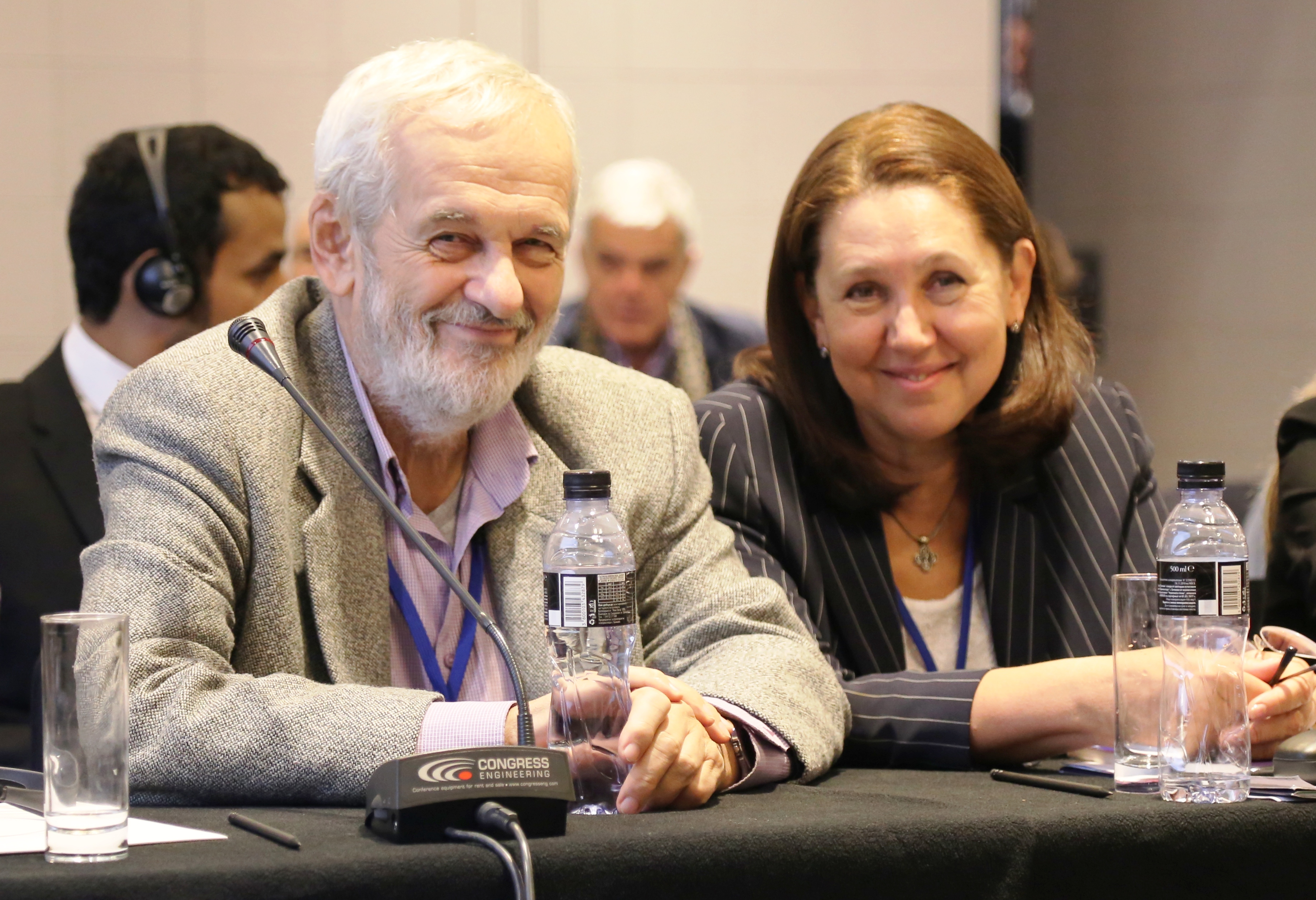 13th INTERNATIONAL CONFERENCE «TERRORISM AND ELECTRONIC MEDIA»
26 – 29 September 2017, Sofia (Bulgaria)
On September 28 the Thirteenth International Conference "Terrorism and Electronic Media" has concluded its work in Sofia, the capital of the Republic of Bulgaria.
The main purpose of the conference was to draw attention of media and state and nongovernmental organizations to problems of countering terrorism through electronic media.
The conference hosted more than 120 journalists and experts from over 20 countries, including Belarus, Belgium, Bulgaria, Great Britain, Greece, Spain, Italy, Jordan, China, the United Arab Emirates, Romania, Serbia, Croatia, etc.
As the number of conference's participants grows every year, it just shows that the topic of terrorism and media is still hot. One of the results of the conference was a draft recommendations for journalists covering issues of terrorism. These recommendations were proposed by the conference participants for further discussion and for use in a daily work.
The conference were addressed  by Vladimir Kozlov, co-chairman of the conference organizing committee, deputy head of the Russian Federal Agency for the Press and Mass Communications; Stjepan Mesic President of Croatia 2000-2010; Krasimir Karakachanov, Vice Prime minister of Bulgaria and Minister of defense; Veroljub Arsic, head of the delegation of the Parliament of Serbia and deputy chairman, Parliament of Serbia. The conference was attended by representatives of the ministries of foreign affairs of Russia, China, Iran and Serbia, ambassadors of nine countries, including Russia's ambassador to Bulgaria Anatoly Makarov, as well as other officials of different countries and representatives of international organizations of UN, OSCE and UNESCO.
During the conference participants discussed issues of role of media in covering terrorist attacks in Europe, the Middle East and the war in Syria; of revention of terrorism in the info space and a voluntary rules of conduct for the electronic media; of civil society and electronic media; how to resist the heroization of terror and terrorist; of cyberterrorism and information wars as a new large-scale threat to national and international security etc.
The conference included plenary sessions, round tables, screenings of television programs and documentaries from different countries.
The participants unanimously approved of the draft final document of the conference.
The conference was organized by the International Academy of Television and Radio (IATR) and supported by the Federal Agency on Press and Mass Communications of Russia.
The Conference general partner on information safety was Kaspersky Laboratory.
Partners
Information Partners