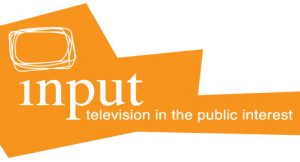 The International academy of television and radio (IATR) will hold in December 2016 the annual International public television screening conference – INPUT
This will be the third time the conference will be held at the Academy of Media Industry in Moscow.
Since 2003, these conferences are held under the auspices of the International Academy of Television and Radio (IATR).
INPUT, a non-profit organisation of public television programme makers and broadcasters, organises an annual conference to discuss and challenge the boundaries of public TV.
Additional information:
Dmitry Zasluev, tel: +7 910 460 18 47,  Yana Dorokhova, tel: +7 915 200 99 03,
Nikolay Morozov, tel +7 905 701 02 44